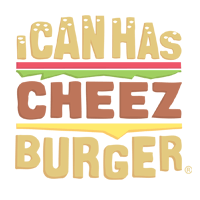 I Can Has Cheezburger?
UPS Driver Prove That Mailmen/Mail women And Dogs Can Be Friends!
A hilarious Facebook page called UPS Dogs, show that UPS Drivers don't only deliver packages but get to meet dogs as well! The page is a bunch of pictures that are given to the page by UPS driver who encounter adorable pups a long the way!
---

---

---

---

---

---

---

---

---

---

---

---

---

---

---

---

---

---

---

---

---