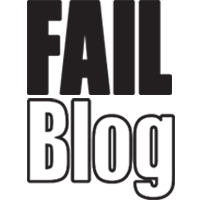 FAIL Blog
Just when you thought you'd seen it all, you come across this insanity seemingly devoid of all rhyme and reason. Yep, the blonde German glamour model in question claims she's transformed into a black woman, and further, plans on 'finalizing the process through undergoing facial surgery to ensure she has African facial features.' Someone queue up the triggered social media backlash....
1

Before (what exactly......)

---

---

---

---

---

---

7

The blinding show of ignorance is nothing short of paralyzing here...

---

---

9

"Do you think it fits her?"