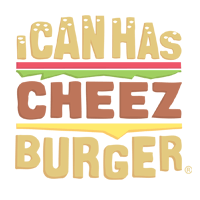 I Can Has Cheezburger?
These Adorable Dogs Riding The Subway Will Make Your Day (26 Photos)
Seeing a dog can brighten up anyone's day, even when you're trapped in the subterranean hell that is the subway! Here's a selection of the cutest ones we've found on the subwaydog hashtag on Instagram!

---

---

---

---

---

---

---

---

---

---

---

---

---

---

---

---

---

---

---

---

---

---

---

---

---