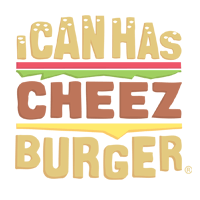 I Can Has Cheezburger?
Cat Enters Football Game and Tony Romo Provides Hilarious Commentary!
It was just an ordinary game but thanks to a furry little one, its a game many will remember! During the Dolphins vs Ravens game a few days ago an unexpected guest decided to take a swing at the NFL's. That unexpected guest was none other than an adorable cat! Now we have to say, we've seen our fair share of animals making their way into games, but Tony Romo's perfect commentary and the slow-mo of the cats movements, made it absolutely hilarious! You just have to see it for yourself!