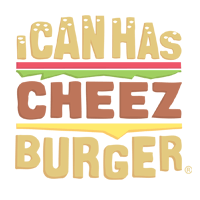 I Can Has Cheezburger?
These Comics Prove That All You Need Is a Cat After a Break Up
If you've experienced a break up before, you've probably reached for your tub of ice cream, cookies, chips, and netflix. But, really all you need is a cat. And, if you don't have one, get one. In the comics below, 26-year-old French graphic designer and illustrator Claude Combacau depicts some of the advantages of having a bossy cat after a break up.