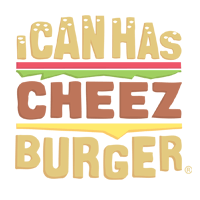 I Can Has Cheezburger?
These Cats Love to Leave Their Marks…Everywhere
People say that dogs are very territorial….think again. Cats will place their marks wherever, whenever they want.

1

Couch instantly improved

---

2

It wasn't purr-fect before now.

---

3

What? That's my favorite spot in the house

---

4

Turned my head for a second

---

5

Roger Dean's kitty walked across the cloud on his very famous painting

---

6

Cats have been prancing their paws all over our stuff for centuries. Here's an example from the 15th century.

---

7

I hope you didn't have big plans for today.

---

8

This is a 2,000 year-old Roman roof tile. With a floof print.

---

9

When Kitty helps to bake

---

10

I'm not even mad… I'm actually impressed.