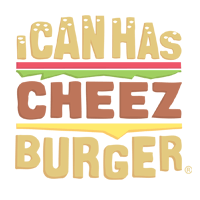 I Can Has Cheezburger?
10 Animal Comics That Will Leave You Laughing
Maria Scrivan's syndicated comic "Half Full" appears daily on the website GoComics and in newspapers across the US including the LA Times. Her work has appeared in a variety of publications, here are a few you may have heard of; MAD Magazine, National Lampoon, Parade Magazine, Prospect Magazine (UK), Macmillan Books, Funny Times, Mashable.com, HuffingtonPost.com and Salon.com! Now that's a lot of places!


To check out more of her work, visit her website here.