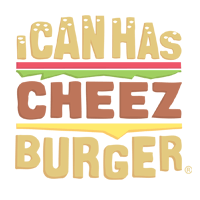 I Can Has Cheezburger?
Talented Illustrator Turns Photos Of People and Their Pets Into Cartoons
Ever wonder what you might look like as a cartoon character or anime? Well, the wait is… semi over. Why? Because Robert DeJesus, the talented American artist that is bringing it to a reality. Robert accepts submissions from people, and if your photo is inspiring enough, chances are you'll have a new portrait… but as a cartoon! And the best part? If your picture contains a pet… your pet will get a makeover as well! Here is a collection of our favorite drawings of people and their pets made by DeJesus. For more info, check out his Deviantart page, check him out also on Facebook and Instagram!


---

---

---

---

---

---

---

---

---

---

---

---

---

---

---

---

---

---

---

---