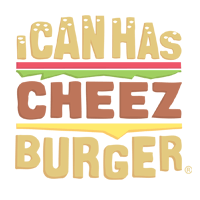 I Can Has Cheezburger?
This Video of a Dog Visiting Her Human in the Hospital to Say Goodbye Will Break Your Heart
From Michelle's FB page: "Rideout Memorial Hospital did the sweetest thing for us and allowed us to bring my brother's dog in to "say goodbye" so she'd know why her human never came home. If you knew my brother, he really loved his sweet dog. Don't worry about the dog! We're keeping her! She's part of the family."