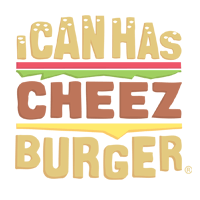 I Can Has Cheezburger?
Timo The Cat Vocally Refuses To Get Out Of Bed & It's Hilarious!
We've all been there. The "No, I refuse to get out of bed today". But did you know you weren't alone? Timo, isn't feeling this weather one bit and would rather lay in bed all day, but his owner seems to want to make the bed...Get ready for some sass!