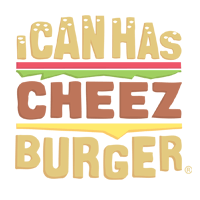 I Can Has Cheezburger?
Here Is How You Can Easily Turn Your Cat into Cuddly Totoro
Using basic office supplies like paper, scissors, and tape, you can turn your kitty into a Totoro! Really, it's that simple. Just stick some paper on the back of the cat and it'll look just like a cuddly Totoro! Here are some photos for your inspiration.