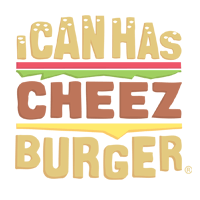 I Can Has Cheezburger?
This Is Probably The Most Well Dressed Dog in The World
This furry star of "Menswear Dog" site really "know" lots about of all kinds of men's fashion trends, ranging from stylish Ralph Lauren ties to vintage wool blazers. Styled with chic layers and accessories, he certainly knows how to pose in a dramatic fashion. Take a look at the collection below and if you like it, you can follow it on tumblr.
1

How a real man dresses for winter

---

2

Goes out jogging *once*

---

3

Ey, Tony- where my money at?

---

4

When someone compliments my outfit

---

---

6

Thirsty for the weekend

---

7

When you'z a yung Heartbreaker

---

---

9

Master of the Monochrome

---

10

Horray, you made it to Friday! Congrats

---

11

Getting through the week like

---

---

13

When you've been such a good boy all day

---

---

15

Mix it up and wear your prints with stripes for a statement look

---

16

When it's Friday and you just got paid

---

---

18

The perfect man does exit

---

19

When you walk into a room and that A/C is on point

---

20

Catching that good light

---

21

Got an interview today

---

22

Waiting for Burning Man like

---

23

When your Fall wardrobe gets resurrected

---

---

25

Reads the newspaper once