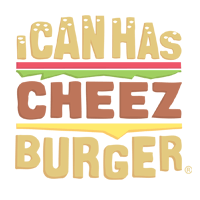 I Can Has Cheezburger?
9 Simple Hacks You Can Do When You Come Across a Stray Cat
Unfortunately, there's an overabundance of stray cats across the globe. And, sometimes we can't take them in, or the local shelters are too full. So, in those situations, you can at least help them by making them comfortable, joyful, and making sure their tummies are full. Here are some clever hacks to make any stray cat happy.