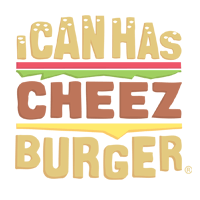 I Can Has Cheezburger?
Animal Videos: Space Bat In Memorium
One year ago today, the world lost a great hero... a tiny bat who bravely clung to the outside of a space shuttle. Although we mourn spacebat's passing, we honor all animals who gave their lives in the pursuit of clinging to the side of space shuttles. R.I.P., Spacebat.
Love cute and funny animal videos? We have a whole site for them!