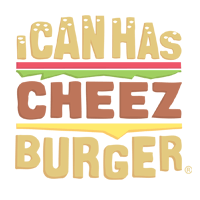 I Can Has Cheezburger?
Meet The Domestic Cat With The Longest Tail In The World
On Thursday, Guinness World Records released the 63rd edition of its famous book of feats and firsts. Among the new honorees is Cygnus who is officially the domestic cat with the longest tail, carrying around a feather duster-like appendage that measures 17.58 inches. Cygnus lives with two other cats, Arcturus and Sirius, an F2 Savannah and a Marble bengal, and his dad says they love each other. That's one impressive feline.