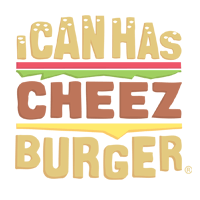 I Can Has Cheezburger?
That will get you through the week... These kittens will have your heart and spirit souring, and believing this week could turn out alright. It's amazing what a little bit of cute can do to change your perspective on life. Someone should do a study on the effects of seeing cute kittens at least once a day on productivity for workers, I definitely think it could be a trend that could catch on.
But if these haven't been enough to shake off your doldrums, these adorable kittens will force you to smile no matter how morose you may feel.
---

---

---

---

---

---

---

---

---

---

---

---

---

---

---

---

---

---

---