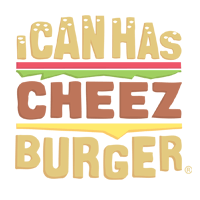 I Can Has Cheezburger?
Animal Videos: Just a Dip With My Polar Bear
Mark and wife Dawn, 60, train the 60-stone (800lb) friendly beast - the world's largest land predator - to star in high-budget TV adverts. She has even performed in movies like 'Alaska' in 1995 when she was just a few weeks old. With his incredibly intimate bond Mark wrestles on the grass with Agee, kisses her, puts his head in her huge jaws, and even bear hugs her as she rears up on her hind legs to over seven feet. Mark and Dawn have owned Agee since she was six weeks old and the colossal mammal even lived in their home as a cub where she played with the family dogs and was bottle fed.
Love cute and funny animal videos? We have a whole site for them!