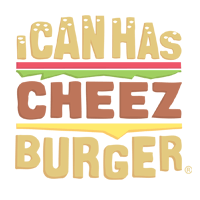 I Can Has Cheezburger?
Animal Videos: Panda Fall Down, Go Boom
Yaomin and Shenbin are two-year-olds living in the world's largest panda reserve in China.
The footage was captured on Explore.org's Pearls of the Planet live Panda Cams, which are live every night from 5 p.m. to 3 a.m. PST.