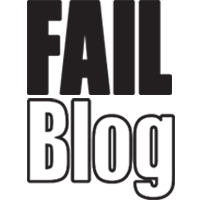 FAIL Blog
Mark Ruffalo Live Streamed Thor: Ragnarok During Premiere
As live streaming continues to work its way into our everyday lives it's inevitable that these kinds of things happen.
At the premiere of Thor: Ragnarok, the new Marvel film featuring Thor and The Hulk, Mark Ruffalo made a grievous mistake. After livestreaming the red carpet from his Instagram account he mistakenly placed the phone back in his pocket before ending the stream. As a result, he streamed the audio from the first 10 minutes of the movie for the world to hear.
Mark got on Twitter the next day to apologize to Marvel for his mistake.
Careful as the video does contain some minor spoilers.
---

---

---

---

---

---

---

---

9

Concerned fans chimed in on the stream

---

---

---

---

13

This is the face of the man who has just realized he's made a huge mistake

---

---

---