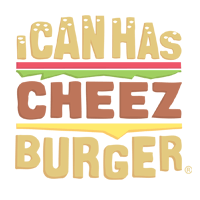 I Can Has Cheezburger?
When Cats Blends With Flowers (15 Beautiful Collages)
Since 2008, Chicago-based artist Stephen Eichhorn has been making surprising cat collages, drawing inspiration from his overflowing collection of houseplant guides and books about cats. Focusing his collages on flowers one week and succulents the next, over the past decade he has hand-crafted several hundred pieces, now collected in his debut book, Cats & Plants. Here are some we liked.
---

---

---

---

---

---

---

---

---

---

---

---

---

---