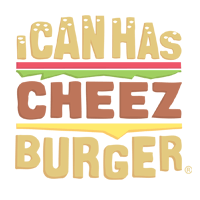 I Can Has Cheezburger?
Take a look Inside This Panda-Themed Hotel In China
To the Chinese, pandas represent love, happiness, warmth and nature. The Panda Hotel located at Emei Mountain in Sichuan province opened its doors in May 2014. Founder, Jian Qin, presents his venture as an opportunity to promote the panda spirit to the whole world and raise awareness for the protection of the environment. All the hotel's facilities are related to pandas, including the slippers, towels and pyjamas, and the staff wear giant panda suits. Mr Qin believes pandas are not just for China to enjoy but the whole world.