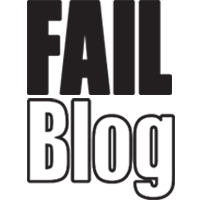 FAIL Blog
Guys this is not how you get the ladies.

In a fit of insanity this esteemed individual thought it would be a good idea to harass this girl on Facebook because he 'fell in love with her when he saw her pictures'.
We're putting this one down in the 'WTF?!' column.