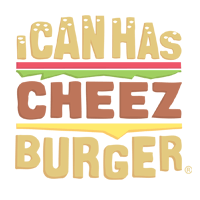 I Can Has Cheezburger?
Dog Walker Creates Hilarious Bios For Each Dog He Walks
It all started as a joke. Dog walker Jordan, decided that each dog he walked had a unique personality and that he needed to share that information with someone. So who better than his girlfriend, twitter user @th0tcouture. Who actually thought that his profiles for each dog were perfect and hilarious, she just had to share on you twitter!