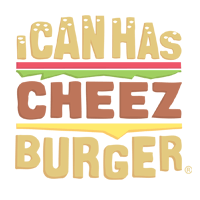 I Can Has Cheezburger?
This Man's House Is Too Small For Cats So He Takes Pictures With Every Cat He Meets
Nick Canning is a longtime animal lover who already shares his leaving space with a dog, but what he's missing is a cat to join the team. Unfortunately, the place is too small and he can't afford another roommate. So, until he moves to a bigger place and be able to afford a cat of his own, he decided to express his love for felines in a different way– he is taking a photo with every cat he meets in his life. His Instagram profile is all about him posing with various cats he meets everywhere he goes. Cute!