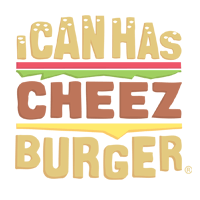 I Can Has Cheezburger?
Meanwhile In India...'Selfie with a Cow' contest to save cows
Take a Cowfie! An organisation in the city of Kolkata has just concluded a selfie contest with cows to raise awareness about the politically controversial topic of cow protection and slaughter in India. The campaign comes at the end of a year when the consumption and sale of beef has become a polarising issue in the country.