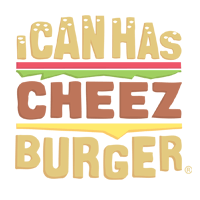 I Can Has Cheezburger?
A Cat With Over Grown Fangs Looks Like a Vampire
Meet the Dracula Cat. The seven-year-old cat, affectionately named Monk, was rescued by Nicole Rienzie's family in 2010. His Owner from New York took him to the vet several times but has never been diagnosed with a condition for his vampire-style fangs. Monk was rescued by the family along with another cat, six-year-old Bean, and the pair now have around 63,000 followers onInstagram.