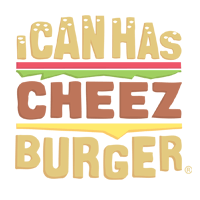 I Can Has Cheezburger?
This Man Raised $28,000 To Care For Stray Cats In Connecticut
Willie Ortiz, a senior citizen living in Hartford, Connecticut, has dedicated his life to caring for the city's stray cats. When his GoFundMe for the animals went viral, he raised more money than he could have possibly imagined.
1

Every evening for the last 21 years, 75-year-old Willie Ortiz goes around the city of Hartford, Connecticut, feeding stray cats

He also gathers the ones who need neutering or spaying to take them to a vet and help keep stray population sizes down.

---

2

But unable to care for all the cats of the city fully on his own, last year, Ortiz's friend, Kathleen Schlentz, helped him set up a GoFundMe page to raise money for the stray cats of Hartford.

---

3

At first, it seemed like they would never reach their goal of $5000, but then a donor offered to post the GoFundMe page on Reddit, and almost overnight, the post went viral and money began pouring in from all over the world.

---

4

Ortiz now hopes to leave a legacy of feline affection

Ortiz is planning set aside some of the money in a savings account to be used on the cats' behalf after his death, and the rest, of course will go toward buying the cats of Hartford all the food they need and all the medical attention they deserve.