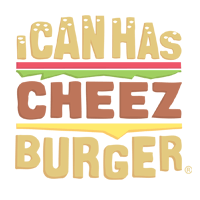 I Can Has Cheezburger?
Hilarious Photos of Cats Just About to Sneeze
If you've ever had a cat or seen a cat sneeze, it's pretty much the same reaction we all have. "AWWWW, what a cutie!!" or something in the lines of freaking out and saying how adorable the cat is and then going to squeeze them. Sounds about right?
Well, these photos were taken at the exact moment the sneeze was about to come, and they are hilarious!
---

---

---

---

---

---

---

---

---

---

---

---

---

---

---

---

---

---

---