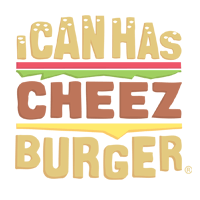 I Can Has Cheezburger?
Lone Beaver Herds Curious Cattle in Saskatchewan
A beaver led a herd of curious cattle in Ituna, Saskatchewan, Canada. . Ranch owner Adrienne Ivey and her husband noticed something strange about their cattle – and discovered the herd was being led around the pasture by a beaver. Saying the livestock "were enchanted by the cute little guy and followed him everywhere!"