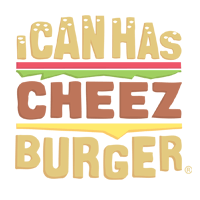 I Can Has Cheezburger?
19 Dogs That Have Something To Be Aww-Shamed Of
Sometimes we catch our pets right in the act and sometimes their guilty faces give them away. In any case they are going to need to own up for what they did, and what better way than to shame them! But the problem is... how can we ever stay mad at these adorable pups!
Via: DogShaming
---

---

---

---

---

---

---

---

---

---

---

---

---

---

---

---

---

---