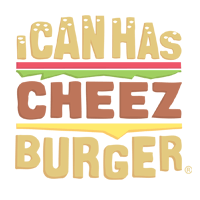 I Can Has Cheezburger?
16 Upset Animals Expressing Their Problems
We all know that animals have feelings, too, but what do they think about when they are upset? Don't worry, these playful illustrations by Ricardo Cabrita will show you what their real problems are!
Ricardo Cabrita is a Portuguese artist. "Have fun and never forget: Respect the animals! Except mosquitoes. I really don't like mosquitoes," he writes on the Upset Animals website. "And by the way, no animal was harmed while making these cartoons."
More info: upsetanimals.com | facebook
---

---

---

---

---

---

---

---

---

---

---

---

---

---

---