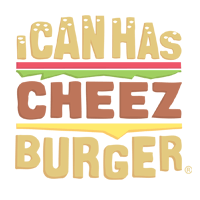 I Can Has Cheezburger?
Two Charming Sheperd Dogs Enjoy The Beautiful Landscapes Of Holland
Two adorable shepherd dog breed Bobtail – Sophie and Sarah – live together with their owner, Cees Bol, in a small village in the Netherlands. Cees makes incredibly amazing pictures of his pets on a background of a mind-blowing scenery. For more photos, visit their facebook page.
---

---

---

---

---

---

---

---

---

---

---

---

---

---

---

---

---

---

---

---

---