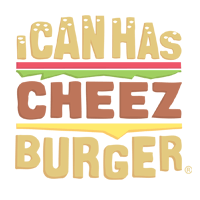 I Can Has Cheezburger?
Animal Videos: Bingo Hein the Service Dog's "Lick It List"
A few weeks ago, we told you about Bingo the service dog and his human, Cole. Now we have video of these two best friends that will warm your heart even more. I love seeing humans be just as awesome and caring as animals can be!