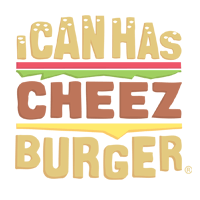 I Can Has Cheezburger?
20 Hilarious and All New Cat Shaming Photos You Have To See
Cats are very much known to be quite scandalous. Okay maybe that's not the right word... maybe more, they are always looking for trouble! And here's the thing about cats... they just know we will get over whatever they did or are doing because, they are adorable!! So the next best thing? Publicly shame them on social media!
---

---

---

---

---

---

---

---

---

---

---

---

---

---

---

---

---

---

---