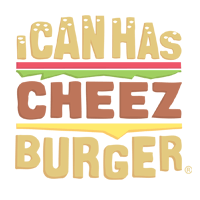 I Can Has Cheezburger?
The Amusing Wedding Photos Of Two Dinosaurs In Love
There are traditional wedding photos, brimming with romance and cliches about love, and there are the wedding photos of Mrs and Mr T-Rex, two loving dinosaurs. a hilarious and offbeat series created by photographers Greg Basil and Maria Adams.