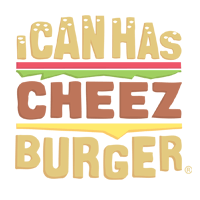 I Can Has Cheezburger?
Tuxedo cats are known to look like well, that they are wearing a tuxedo. Some famous ones include, Sylvester from Looney Tunes, and Dr. Seuss' Cat in the Hat. And in an interesting bit of coincidence, many lottery winners have owned these cats. The only cat to ever summit Everest, was a "tuxedo" bi-color cat. However, they are not a breed. There is no type of cat that has tuxedo like markings, it is more a unique coloration than anything. Interestingly though, these cats will survive about 5 times less outside than indoors, where they normally live up to 20 years old. That is a pretty reliable feline, as long as you keep it housebound.
If you want to find another adorable cat breed you might end up filling your house with, these teacup kittens and information all about them should be your first stop.
---

---

---

---

---

---

---

---

---

---

---

---

---

---

---