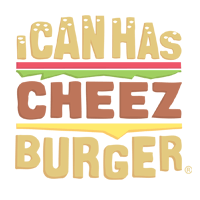 I Can Has Cheezburger?
18 Hilariously Bad Vintage Postcards That Prove Advertising Has Not Always Been So Sophisticated
Some of these postcards are a touch strange, others are fascinating glimpses into American culture between 1950 and 1975. All are taken from the single-serving tumblr "Bad Postcards," which offers vintage snail mail gems on a regular basis.
---

---

---

---

---

---

---

---

---

---

---

---

---

---

---

---

---