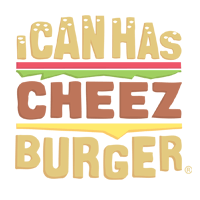 I Can Has Cheezburger?
Pets Are Treated Like Royal With These Custom Made Paintings
People love their pets. And why shouldn't they? They are family... in fact they are more than just a family member, they are like the royal in the family. So those royals are usually treated as so. So it's no surprise that owners would go above and beyond for their royal pets. Point in take... Mantelpiece Masterpiece. The creative website allows owners to send in photos of their pets and attach them to classic bodies from paintings. Can't picture it? Don't worry, we have the photos to help you out!
More info: Website | Instagram h/t: MyModernMet
---

---

---

---

---

---

---

---

---

---

---

---

---

---

---

---

---

---

---

---

---