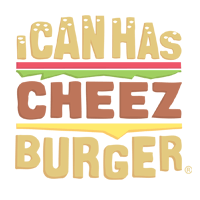 I Can Has Cheezburger?
Did you know that cats only sweat through their foot pads? Make sure you keep those booties handy, because nothing will make your cat hate you more.
Want to be even more jealous of your cat? They have magnetized cells in their heads that help them determine where true North is. Forget a compass, the next time you go on a trek, just grab your cat and ask it yourself.
Want even more fantastic cat memes. Well click the link I just gave you and you prayers will be answered. Or check out some of our favorite Caturday gifs made just for you.
---

---

---

---

---

---

---

---

---

---

---

---

---

---

---

---

---

---

---

---

---