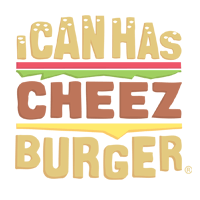 I Can Has Cheezburger?
You Will Love Zachary Quinto in this Heartwarming Story About Pet Adoption
Look! Its Zachary Quinto being neither evil, nor psychotic, nor Spock!
Instead, he is an adorable and well-meaning man who just wants to adopt his favorite dog at the shelter. We dare you not to fall in love with this short film.
Editor's Note: Contains some adult language.