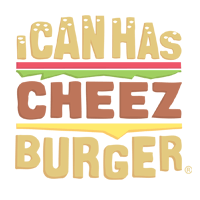 I Can Has Cheezburger?
Cats sometimes have another plan up their sleeves when they are seen hanging out with the dog... so just beware!
1

They teach to eat fast and blame it on someone else!

---

---

---

4

They teach different roles of the game

---

5

Cats teach dogs how to sit in places they shouldn't

---

6

They listen to the dark side

---

7

They say it's okay when it might not be...

---

8

They still do the blame game...

---

9

They influence the younger generation how to be like them!

---

10

They try to play mind games

---

11

They question everything

---

12

They point out the bad influencer

---

13

They teach each other how to get you up and feed them

---

---

15

But sometimes they tell the truth.