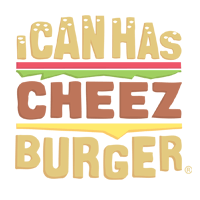 I Can Has Cheezburger?
Shaq The Pug Has An Awesome Life As The King Of Instagram
Shaq the pug (or as his owner tags him: "Not your average pug") was rescued in October 2016 from a shelter and since then he lives in Burbank CA with his owner Rob (28) and his fiance Monica. What is so special about Shaq is that he is living like a king now and his lifestyle brought him the status of celebrity in Social Media world with more than 120k followers on Instagram. Take a look at his glamorous life.