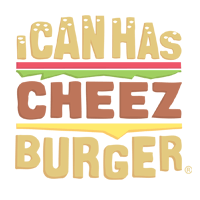 I Can Has Cheezburger?
When Animals Are Going To Therapy (Comics)
Artist Dan Piraro is behind this brilliant cartoon strip, Bizarro, that has been going since 1985. While he has produced thousands of comics with a variety of topics and themes, this list deals exclusively with animals in therapy. Enjoy! For more, visit his website/ Store.