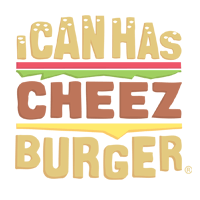 I Can Has Cheezburger?
15 Quotes That Will Make You Want To Hug Your Pet
The bond between people and their pets is unlike anything else in life. These little balls of fur depend on us for everything, and give us so much in return: love, affection, and endless devotion. More than anything, animals give us companionship that we can't get anywhere else, and make us better people for it. So, to celebrate international Pet Day appropriately, here are 15 quotes from people who know just how important our furry friends are. Read them, hug your cat or dog, and give them an extra treat or two.
---

---

---

---

---

---

---

---

---

---

---

---

---

---