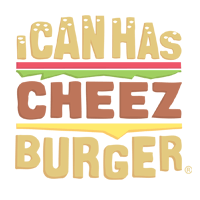 I Can Has Cheezburger?
'Kit Harington Vs Toothless' Is The Funniest And Single-Handedly Greatest Thing You'll See Today
If you're a fan of Game of Thrones and of How To Train Your Dragon, this is the mash-up video you never knew you needed until now. One ruthless YouTube commenter had this to say about the video, "Kit has more interesting lines in this than in Season 8 of GoT." Enjoy the hilarious shenanigans!