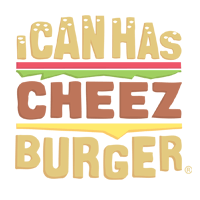 I Can Has Cheezburger?
Photographer Takes Amazing Portraits Of Her Daughter With Animals Since She Was 3 Years Old
Amelia Paul Forman is nineteen years old and has a mom who is a world-class photographer with a predilection for photographing animals. Since she was three years old, Amelia has been her mother's muse and the subject of her photographs. That is why she has portraits of herself with elephants, llamas, ponies, tigers, kangaroos, chimpanzees, endless dogs, cats, and other animals—portraits that hang in the collections of art museums around the world. Take a look at some of these amazing photos on Rubin Scwartz instagram page as well as on her homepage.