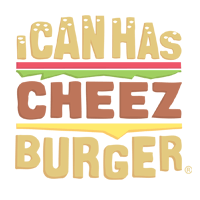 I Can Has Cheezburger?
20 People That Cancelled Their Plans Because Their Cat Take A Nap On Them (20 Pics)
Sometimes when we are lucky, a cat will choose us. They will come and decide that you are now their warm bed and take a nap. Not a short nap obviously, but a nice long, long and very long nap. And like everyone out there... we are overly excited and have decided that we will not move and wake the precious thing up! Just like these people...
---

---

---

---

---

---

---

---

---

---

---

---

---

---

---

---

---

---

---