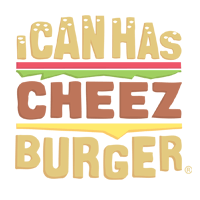 I Can Has Cheezburger?
This Cat Got Super Jealous Of His Owners Laptop & The Outcome Was Twitter Worthy
Cat Creates a Laptop... Cat-astrophe!!!! @brandonsalinass cat wasn't getting all the attention it wanted from his owner because he was on his laptop. So he did the only thing he could think of... block the laptop so all eyes were focused on him! Luckily, brandonsalinass got it all on video when the cats' plan didn't go, well, as planned!