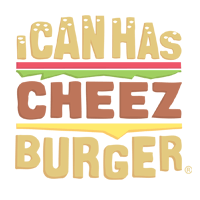 I Can Has Cheezburger?
Not that you needed any proof. In honor of the exciting decision in favor of marriage equality, here are some animals who already know that love is love.
1

This Cheetah Cub and Her New Puppy Friend

---

Advertisement

2

These Friends Walking Side by Side

and tail by tail.

---

---

4

This Cat Going in for the Kiss

---

Advertisement

5

These Loving Penguin Foster Fathers

These male penguins adopted an abandoned egg together at a Denmark Zoo. They turned out to have some natural parenting skills.