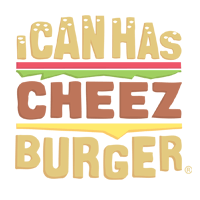 I Can Has Cheezburger?
Creative Thinking Man Builds a Drone To Rescue a Puppy Stuck in a Storm Drain
Milind Raj saw a puppy that needed his help. The poor thing was stuck in a storm drain! Raj quick thinking allowed him to put together a special drone to rescue the puppy! Luckily, he did and the puppy is safe and sounds, adopted by none other than his savior!